Tribe Cafe
2310 N Broad St, Philadelphia, PA 19132
Order now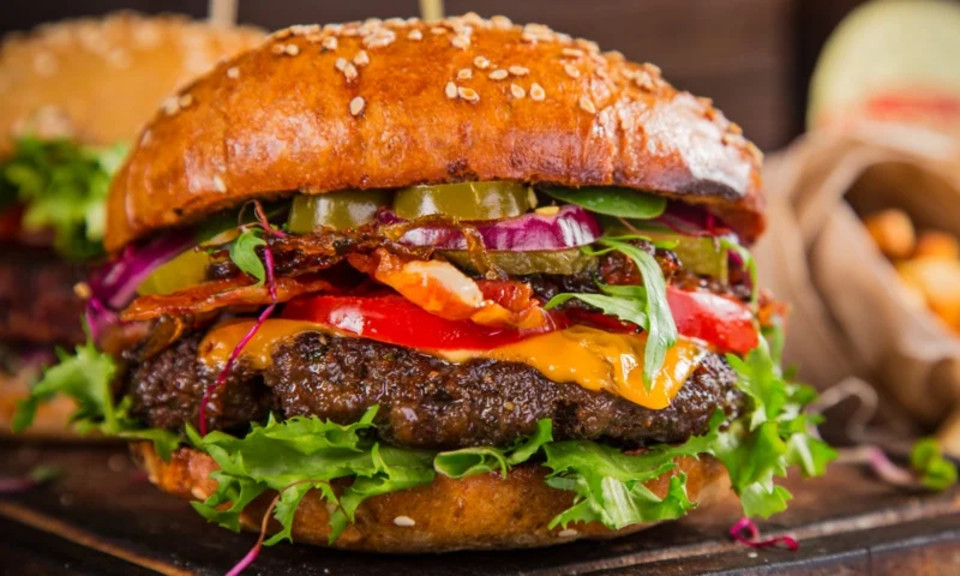 Marianna
Srsly this was amazing! The salad was so fresh it was actually crispy. The tzasiki was wonderful, the pita fresh and buttery. The meats in the mixed grill so flavorful and a large portion.... Like big. The rice is also,amazing, tasted like morocco: buttery and with a hint of cinnamon. Will def be ordering from here again.
Valeed
First, the order was about 15-20 minutes earlier than expected.

Everything was delicious! The 4 cheese omelette was really good (and I don't always like omelettes). The home fries were so amazing- the best I've ever had. I loved the beef bacon too. Pancakes were good.

I would definitely order from them again!
charlene
I ordered the Salmon Platter from Tribe Caf and it was delicious! Everything wash clean, fresh, and seasoned to perfection. They were really busy and I understand why because their food is so good but the delivery was on time and the service was excellent! I will definitely be ordering from them again.
Micheal
Today I ordered the Four Cheese Omelet with turkey bacon and home fries. The omelet was cooked to perfection and the home fries were amazing. When I came to the restaurant I was greeted by friendly people with my food ready. Definitely will be coming back soon!
Kia
Thank you for consistently completing my order correctly and the food is always delish. Plenty of food to share with my daughter. Customer service is on point. My favorite go-to order spot when I am at work. I wish you guys had a store in Delco.
About us
American, Asian, Dinner, Halal, Indian, Lunch Specials, Sandwiches
Today

Delivery: 6:00 AM - 6:00 PM

Takeout: 6:00 AM - 6:00 PM

Delivery

Tuesday:

6:00 AM - 6:00 PM

Wednesday:

6:00 AM - 6:00 PM

Thursday:

6:00 AM - 6:00 PM

Saturday:

8:00 AM - 5:00 PM

Takeout

Tuesday:

6:00 AM - 6:00 PM

Wednesday:

6:00 AM - 6:00 PM

Thursday:

6:00 AM - 6:00 PM

Saturday:

8:00 AM - 5:00 PM